Italian Wedding Photographer and Videographer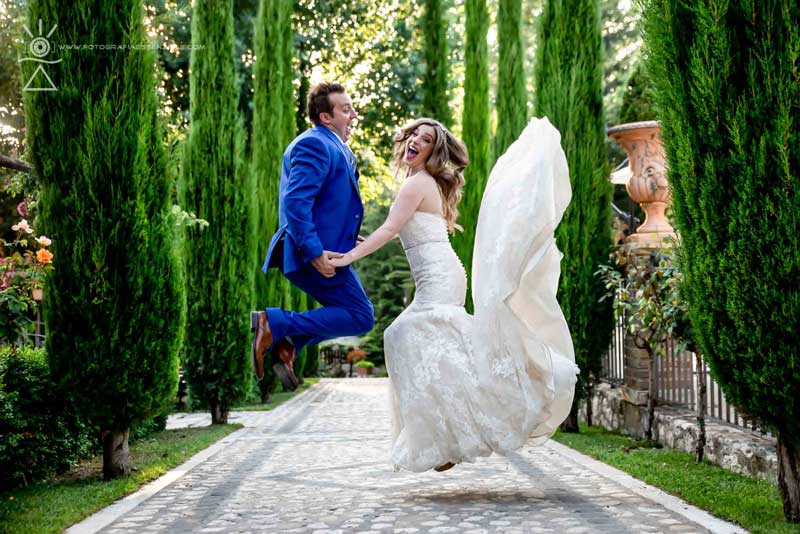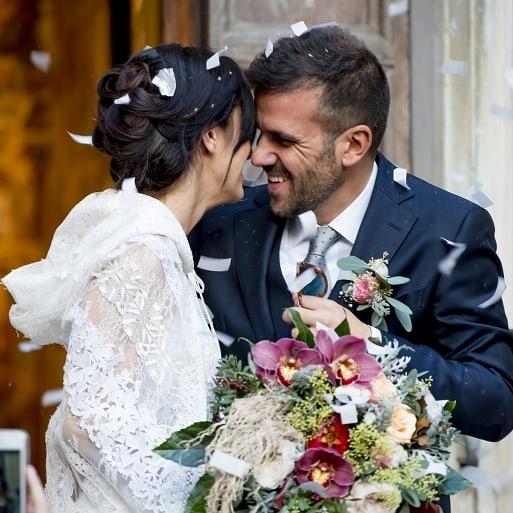 For your wedding rely on the experience of my photographic studio.
My wedding photo shoot stands out for its naturalness, elegance, creativity and spontaneity of expressions.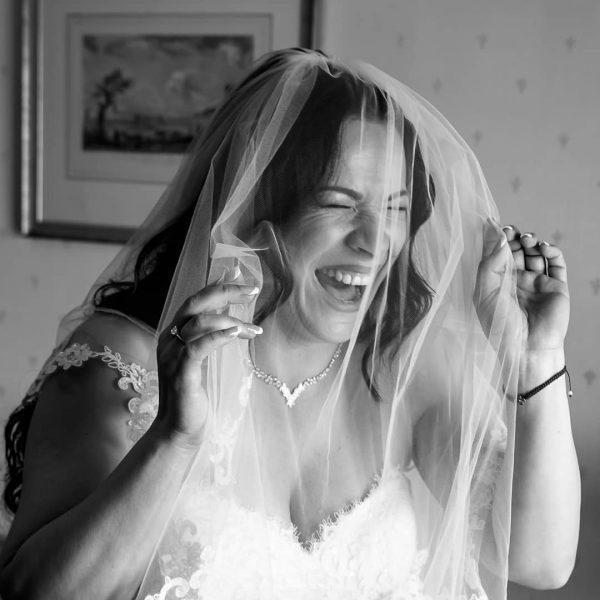 For photo album I rely on the class and elegance of …


The Video Shooting service for your Wedding will transform your big day into a gorgeous, cinematic quality movie.
Video footage will be delivered on digital support in a beautiful wooden box handcrafted and personalized with your names.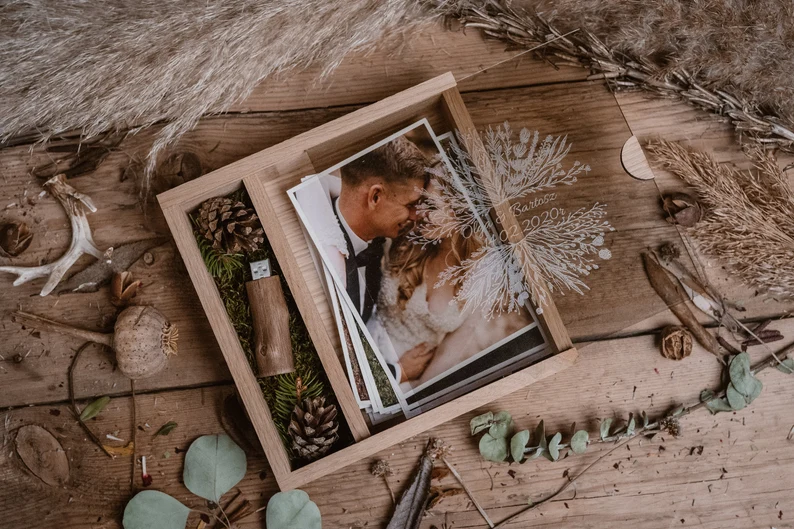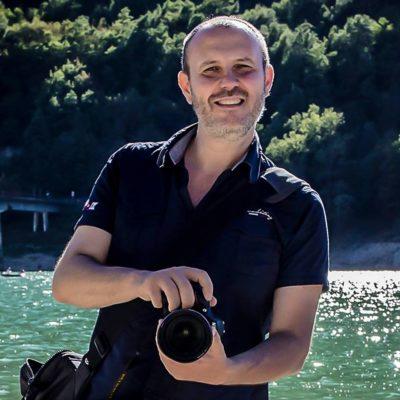 You will remember your unique, romantic and special story with natural and impactful images.
I will tell your big day with passion, with heart and with particular attention to details.
I will live your fairytale with enthusiasm and emotion, celebrating all the most important and magical moments of your wedding, stopping over time smiles, hugs, kisses, emotions and moments of joy .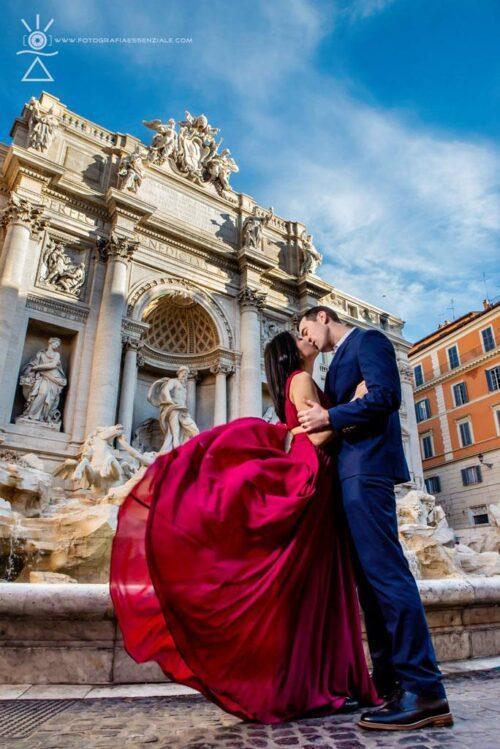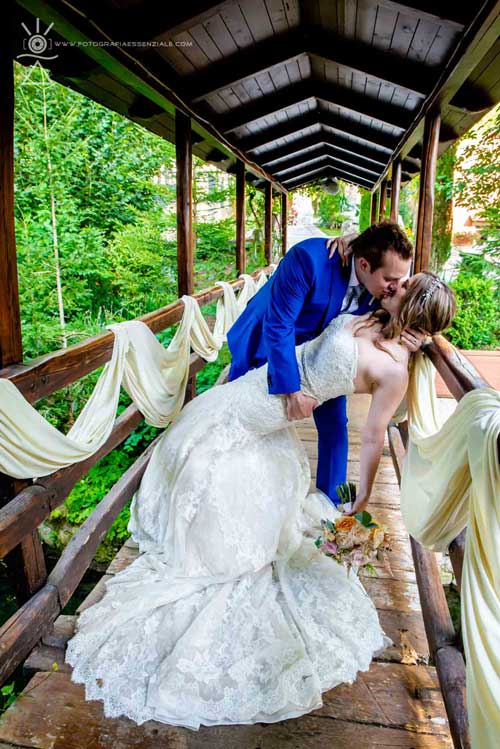 I have traveled and told stories all over Italy and there have been many magical places who have left an indelible mark on my heart; among these Tuscany, Abruzzo, Umbria, Amalfi, Ravello, Naples, Florence, Rome, Positano, Sorrento and many others.
Fill out the form below to ask for information about my wedding services ; I will contact you, personally, as soon as possible